---
Listen to City Breaks Paris, Episode 01:
Or, if you prefer listen through Apple Podcasts.
---
My journey into travel podcasting
In a school English class, over forty years ago, we were given an extract from Laurie Lee's As I Walked Out One Midsummer Morning. It was the bit where he arrived in the port of Vigo and walked off the ship and on into Spain, with his violin tucked under his arm. I was hooked. Someone not much older than me went to foreign countries and then wrote about it! I wanted to be a travel writer.
Life gets in the way, doesn't it? I made a start by studying languages and living in Vienna for a year, then got side-tracked into teaching and parenting, travel being mainly restricted to family holidays. When podcasts were 'invented', I quickly got hooked, but realised that the kind of travel podcast I wanted to listen to wasn't really out there.
That, coupled with going part-time at work to wind down towards retirement, meant that City Breaks was born and I'm proud to say I have just published my 100th episode and in the 2 years we've been running, the podcasts have been downloaded in over 50 countries.
---
The thinking behind the City Breaks Podcast
As our teenagers grew independent, we started indulging in city breaks, for example a few days in Berlin to celebrate a milestone birthday. Getting away took a lot of planning, so it would inevitably be only on the journey itself that either of us opened the guide book. To say we arrived ignorant about what we would be seeing is an understatement.
Who really has time to read up on history and get to know the culture before going somewhere? But wouldn't that be a good idea? And so the idea of doing exactly that and putting it all into a series of podcasts for each city was born.
To date there have been six series, starting with Florence, which became the prototype for the approach I wanted to take. Certainly, sites are listed, and names and dates are given, but that's not the main focus. If you go to the Duomo, how much more you will understand if you know the story of the architect Brunelleschi throwing a mega-sulk to trick his boss into giving him sole charge of designing its lovely dome. Surely you need some mini-biographies of some of the fascinating characters you will 'meet': Dante, Machiavelli, Michelangelo et al.
Wouldn't it be great to have a list of books set in the city, so you can pick up lots of history from works like Sarah Dunant's The Birth of Venus? More series followed on Munich, St Petersburg, Toulouse and Seville, and I honed the idea of providing all the historical and cultural background you'd need to really understand what you were seeing and parcelling it up into episodes mainly based on places listeners would visit in each city.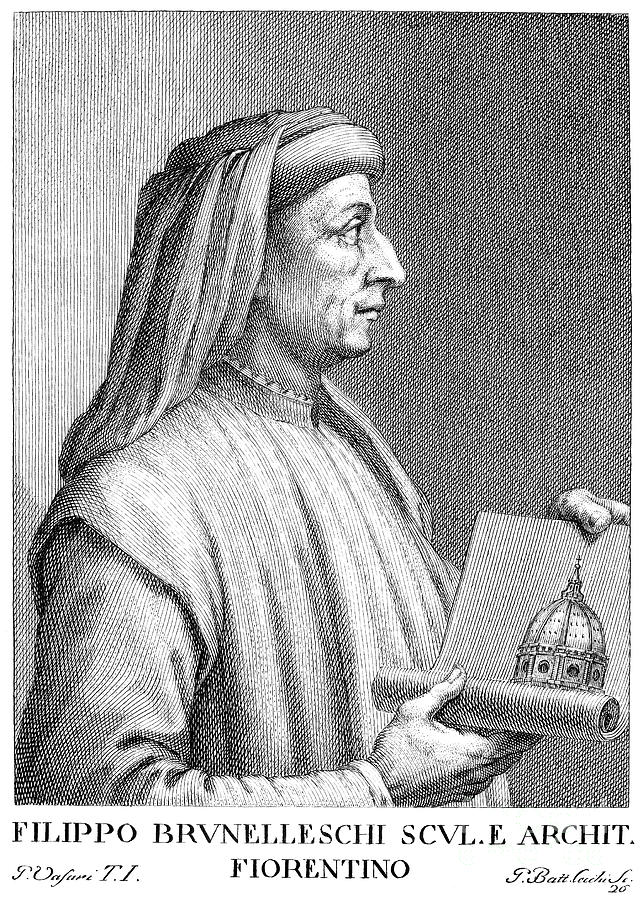 ---
City Breaks Podcast: The Paris Series
The Paris series of 22 episodes is our longest. The early episodes take a historical approach, starting on the Île St Louis and the Île de la Cité, a chance to introduce King Louis IX who wore a hair shirt to dine with beggars and spent all his money on the beautiful Sainte Chapelle to house the religious relics he acquired on a crusade. It's also the moment to recount the poignant tale of Abelard and Heloise who fell in love just around the corner and whose grisly fate at the hands of her furious uncle you will surely remember as you wander the picturesque streets.
More tales unfold in episodes on Notre Dame, where Joan of Arc's mother pleaded for a posthumous pardon for her daughter and Versailles, scene of Louis XIV's elaborate morning and evening rituals, attended by dozens of his courtiers.
Some episodes centre on particular areas of the city, such as the one on the Latin Quarter and Montparnasse, adjacent areas where intellectual life has always held sway. In it you can hear about everything from the early scholars who founded the Sorbonne in the 12th century to the 20th century haunts of Hemingway and F Scott Fitzgerald. When you seek out one of Hemingway's favourite cafés, how much more you will enjoy sipping your café-crème if you know his descriptions of the frugal existence he led there in the 1920s, penning such memorable works as A Moveable Feast.
Other episodes are thematic. Buried in Paris takes you to the Panthéon, burial site of the nation's 'grands hommes' (and, very recently, a few great women too!) and to the city's cemeteries. Occupied Paris combines a little history of the German occupation with ideas for relevant museums to visit, such as the Musée de la Libération and the Shoah (Holocaust Memorial), but its most memorable part is surely the material on the diary of Hélène Berr, the young Jewish student whose family was devastated by prejudice and persecution.
There are episodes on café culture and 'le shopping', on impressionist Paris and literary Paris and so the series looks at the city from every possible angle.
---
The future of City Breaks?
Unexpectedly, I think the City Breaks approach might turn out to be strangely relevant in the current climate. Yes, those of us who love travel will set off again as we are able to, but will we perhaps go a little less often, stay a little longer and try to dig under the surface of what we are seeing more reflectively? I think maybe yes. If you go to Paris with the city's stories in your head, your visit will be more meaningful.
The impoverished Picasso arriving in Montmartre to try his luck, Napoleon playing billiards at Malmaison, his retreat just outside the city, Flaubert's young hero driving with his mistress in a carriage along the Champs Élysées: these are the images the podcasts will put in your head. And when you get to lovely Paris you will see and appreciate so much more because of them.
---
Listen to City Breaks Paris, Episode 01:
Or, if you prefer listen through Apple Podcasts.
More from City Breaks Podcast:
Browse the City Breaks Paris series in full over at CityBreaksPodcasts.co.uk.
Twitter: @citybreakscast